We can help you with a specific application, develop a new one or make changes in the existing application.
Here are sub-services you will get with the main service.
We note down everything first before starting work on your project so you will get exact output that you desire.
You will get a beta version just so you can see how it will work and what you are going to get in real world.
After beta testing, we make changes and make the final software ready for you.
We always spend a lot of time and effort into analyzing the data first and then building a software you are going to love and you're going to need do serve you for years. We are also there for updates and for anything else you may need us for.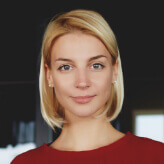 ''The best service I ever used. They are professionals and they know their thing. Thank you so much.''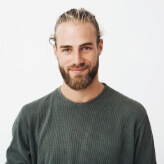 ''There is only one way to say this. These are professional experts and they are the best in what they do and offer.''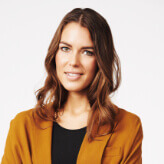 ''Amazing experience that we had and there is something special about this team. We have been working for years and every single time we complete a project, we had so much fun.''
Yes, we will provide 2 updates for each software we develop. This is mandatory to stay in touch with the latest security requirements. 
Ready to start working with us and get the best service?
You will need a few minutes of your time to get the details and we can begin.